Hi There,
My name is Aaron Garth i'm a youth work Academic and the Executive Director of Ultimate Youth Worker. I have worked as a youth worker in a number of settings including local church, street drug and alcohol outreach, family services, residential care, local government and youth homelessness since 2003, and have worked as a youth work educator since 2013.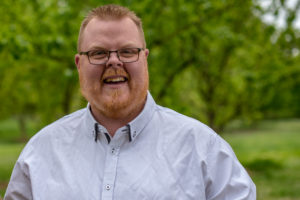 I am a regular speaker at camps, retreats, and youth work training events and a dedicated volunteer with a number of community organisations including: Innovation Youth Centres, the Australian Association of Social Workers and St John Ambulance Victoria.
I am a graduate of Latrobe University (Master of Social Work) and RMIT University (Bachelor of Social Science (Youth Work) and (Bachelor of Social Science (Honours). I live in Melbourne, Victoria with my wife Jennifer and our daughters Hope, Zoe, Esther and Niamh and son Ezra.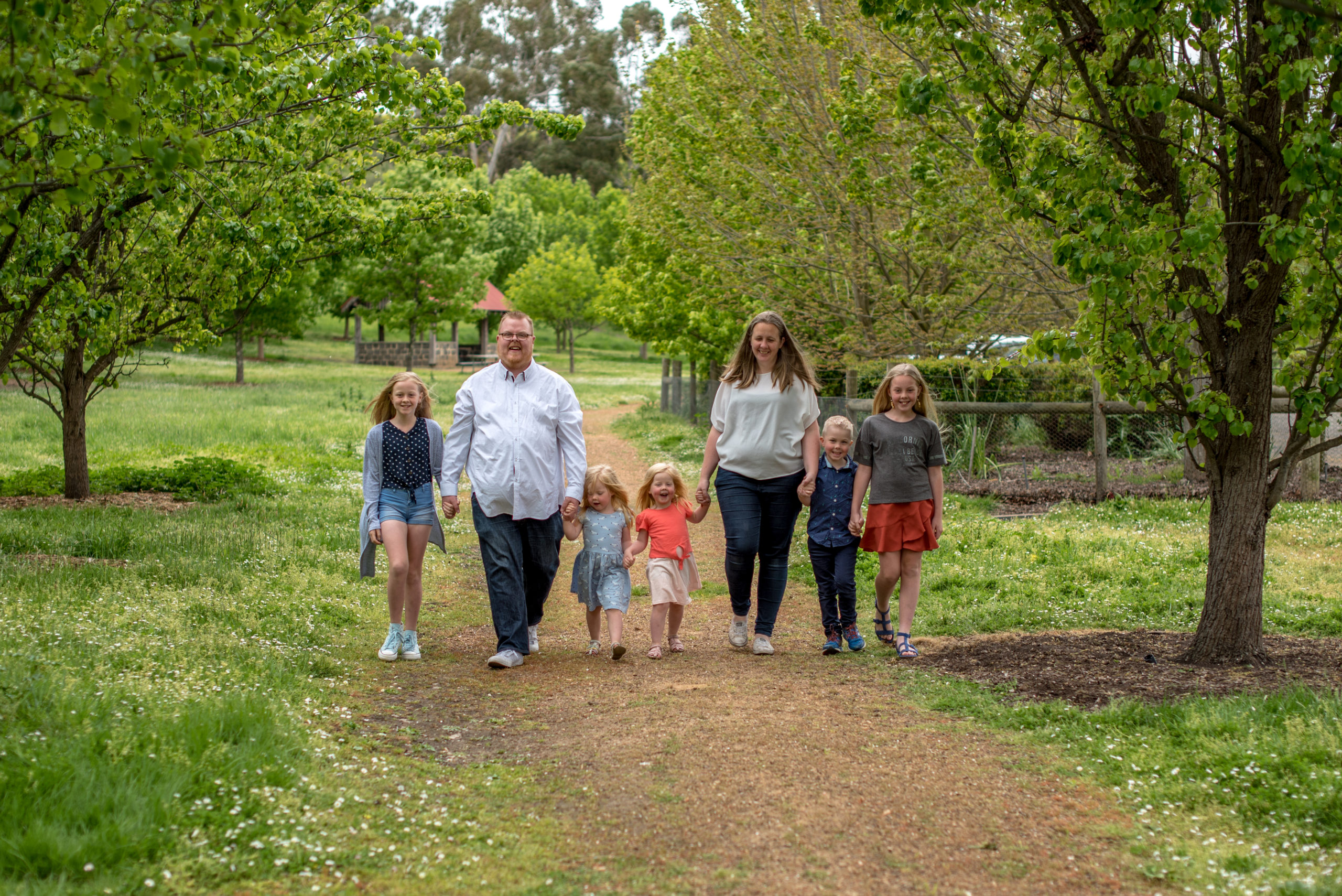 I want to see the Australian youth sector realise its goals of professionalisation. A member of the Youth Affairs Council of Victoria, Youth Workers Association and the Australian Association of Social Workers, I am is involved throughout the industry to meet this goal.
My core areas of focus are youth worker training, youth mental health, staff development and youth worker self care.
To make contact with Aaron join him on LinkedIn.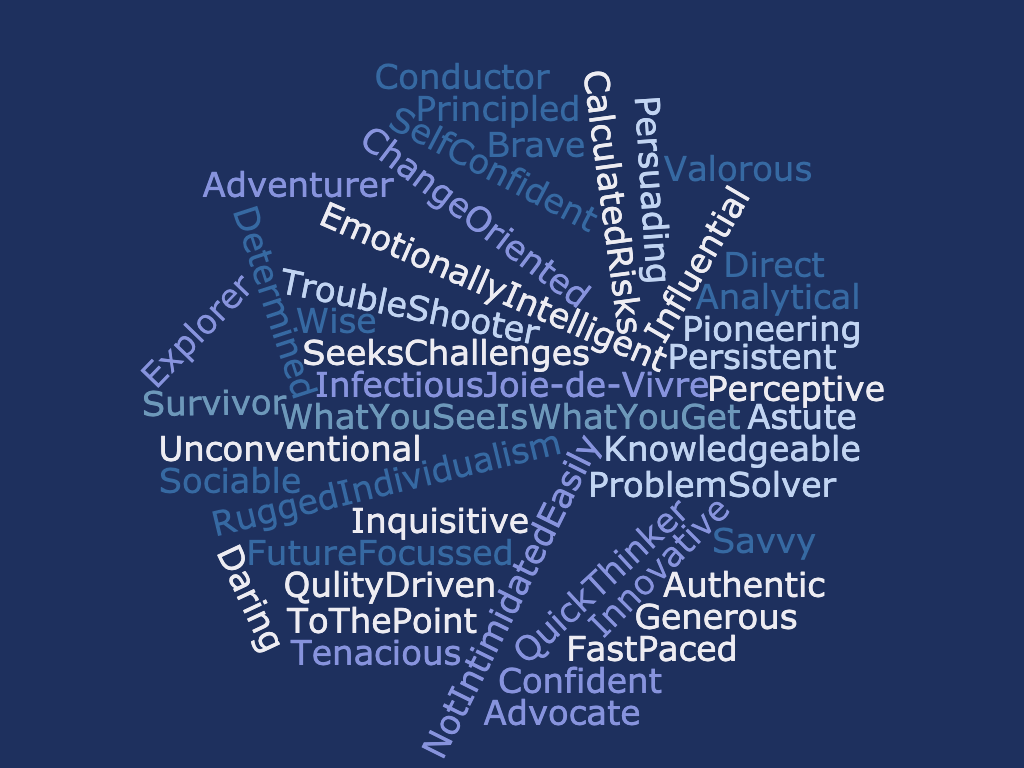 My Story
Every story has a beginning, and mine begins in an average Australian household in Melbourne's northern suburbs. Tragedy hit my family when I was seven when my family lost a child. As the oldest of three brothers we were looking forward to welcoming a sister to the fold when fate intervened and instead my little sister was stillborn. This event had lasting effects on my family eventually leading my parents to divorce when I was seventeen.
Growing up in the north I attended Ivanhoe Primary School where I was suspended and banned from my grade six graduation for setting fire to my cabin and stealing trinkets from our nations capital. From there I went on to spend three years at Kew High where I just didn't find my way, ending with more suspensions for "antisocial behaviour". Finally, I found myself moving to Macleod Tech where I became an above average student overnight. Bored with the seeming stupidity of modern day education and at a loss as to my future I dropped out three quarters of the way through year 12. Education was not high on the agenda in my family.
As a young guy I had many run ins with the law. I found an easy way to escape from the pain and loss I felt as a young person through stealing cars and generally anything else I could get my hands on. Subsequently, I found myself on a road that was very quickly going to end with me in jail or dead. With the help of some great youth workers and steadfast friends I was able to turn that story around. If it wasn't for those guys I know I wouldn't be here today.
In 2003 I began working as a youth worker and shortly after began a process of education which has seen me complete A Master of Social Work, A Bachelor of Social Science (Youth Work), A Certificate IV in AOD Work and a Certificate IV TAE. I am Currently enrolled in an Honours program at RMIT looking at the future of professional youth work.
Today, I spend my time split between encouraging a new generation of youth workers to become the best they can be as a lecturer in youth work and keeping the current generation in the field through my work with Ultimate Youth Worker.
God knows, we need good people to get alongside our young people to shoulder some of the crap society heaps on them.
Find out more…
Aaron has a wealth of knowledge and experience working with young people and throughout the social sector. To find out how Aaron can help you or your organisation email him below. Aaron responds personally within 24 hours. Send Aaron an email